About
Rousted Press, LLC. We are a small press located in Richland, Washington, one of the original Atomic cities from the top-secret Manhattan project. We publish novels on a serial basis: monthly publications to whet your appetite and bring you back for more.
Print is important. There is nothing quite like feeling the paper in your fingers, smelling the paper and the ink, and having a real, three-dimensional thing there in front of you, in your hands and on your shelf.
Whether it's a line of dialogue that keeps you looking over your shoulder, or a phrase that rouses you from slumber with its simple but intricate design, Rousted Press has words. Serial words…to roust you from your quiet...sleep? Expectations? Reality? Fact is, the words will affect you in the way you decide - you just have to give them the chance.
Publications
Now Available (Began in January 2023 with Issue 13): The Wolves of Adrestia by Ian Donnell Arbuckle!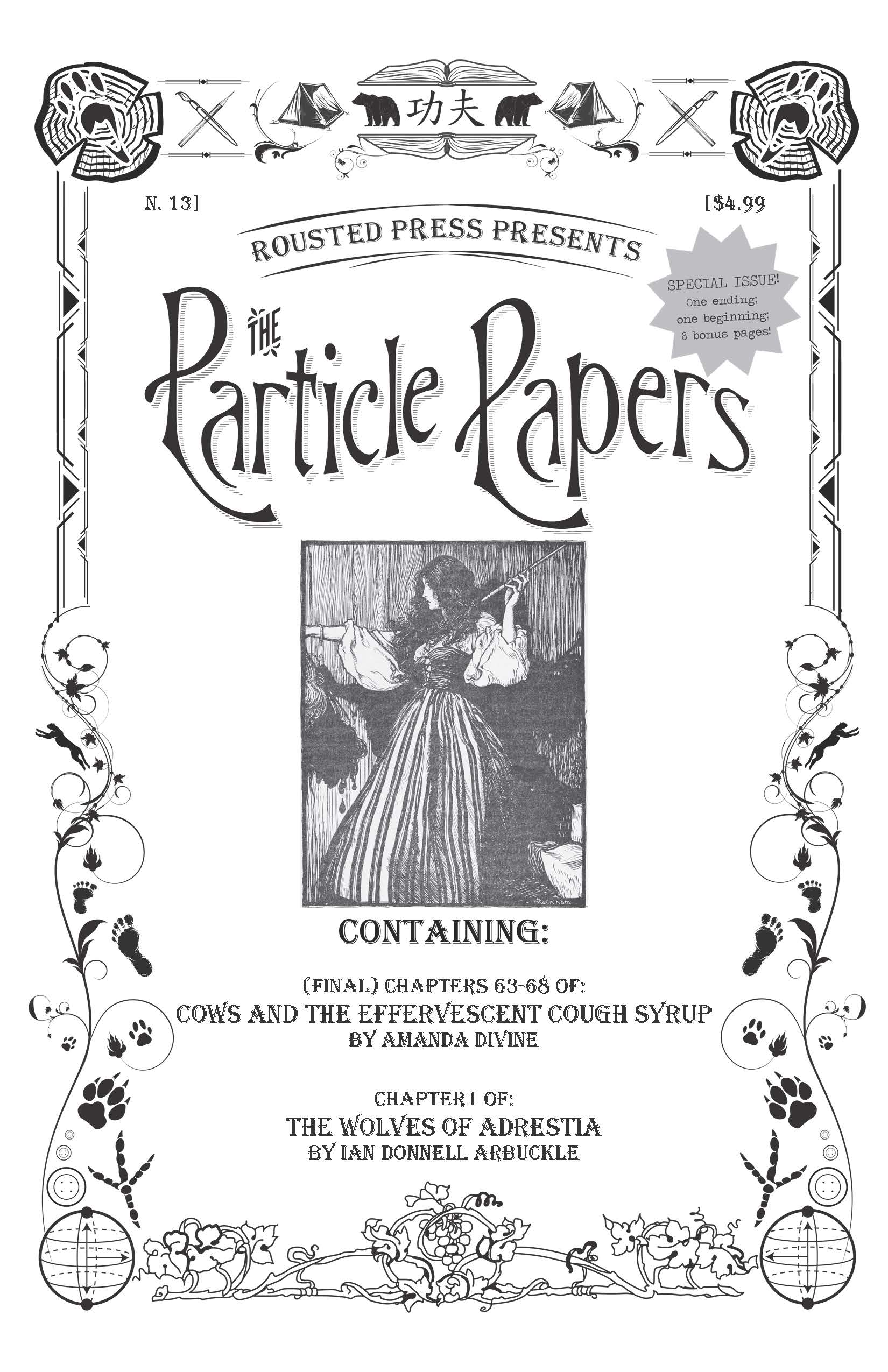 The Particle Papers: Ongoing monthly publication of quality fiction. Issues 1 - 21 available now!
Subscribe at Patreon.com/RoustedPress
--------------------------
2018:
Tumblequeered: One 8-page Tumbleweird supplement showcasing stories, articles, and art in support of and by the LGBTQ+ population
(Tumblequeered is currently out of print.)